Less plastic waste & Packaging designed for recyclability
We want to create less waste and packaging that's ready to be recycled. These are the ingredients we need to create a more sustainable world. By making the world's 1st ready to be recycled cheese pack with less plastic, we have gotten one step closer.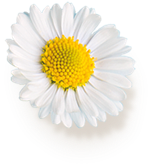 New pack designed for recyclability, same cheesiness
Don't worry, your cheese won't taste differently: our package protects it, so it will stay fine for as long as you need it.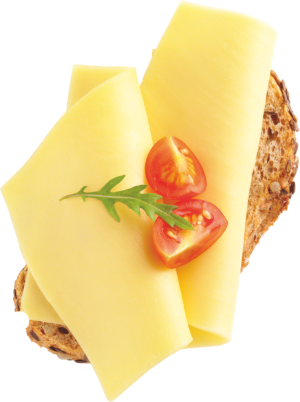 Our roadmap to a 100% recyclable cheese packaging
Packaging waste is a problem. We need to recycle more and reduce the amount of packaging waste created. Recognizing this, we have begun our mission to have recyclable packaging for cheese…

What's so great about our new pack?
Designing a pack for recyclability is not easy. The pack has to keep the cheese taste and freshness. We changed a combination of materials to a simpler pack, that can be widely recycled multiple times. Moreover, we have up to 40% less plastic compared to previous packaging.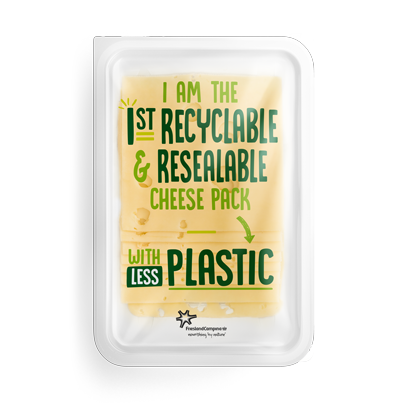 Only together we can be successful!
We believe plastic packs do not belong in nature! We need your help to create a sustainable world!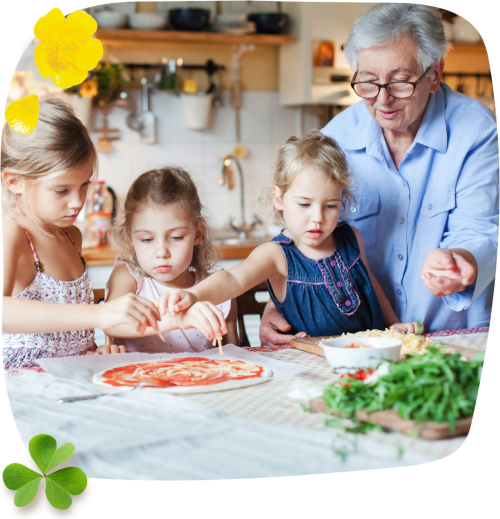 Buy products made of recyclable materials. Always choose the pack with the least amount of plastic.

Be mindful about your waste: always dispose of the plastic according to the rules that apply to where you live.

Why not go on a plastic picking walk with some friends, to make your environment cleaner?

Follow our complete journey!
The journey is not yet complete, but we are well on our way to reducing our impact on the environment, creating a sustainable future for all. Follow our complete journey!
Read more