Natural goodness and care
It all starts with… the grass. Our farmers work hand in hand with nature. Healthy soil with diversity of plants lead to tasty cheese. Our yummy natural cheese is made by farmers who cherish biodiversity. They look after their cows like they are members of their own family, making sure they are always healthy and happy. Natural goodness and care: these are the main ingredients always present in our cheese that ensure its yummy taste
How it's made or... the magic of 3
Just to let you know.. our cheese is made from 3 simple ingredients: milk, rennet and salt, nothing else. You can enjoy our cheese knowing that it is all natural.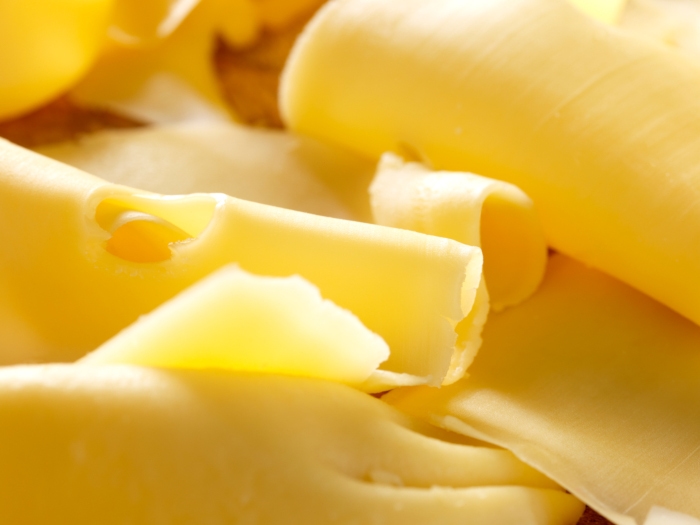 Why change what's good?
We still make cheese from today's fresh milk just like we did long time ago, using the same principles. Frico cheese is naturally matured, giving us different textures and flavors. If it's good, there is no need to change. So just enjoy the yummy, natural taste of our cheeses over and over again.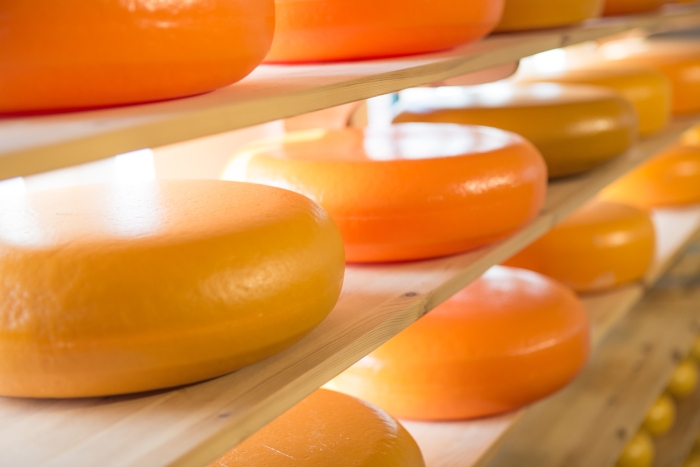 The longer, the stronger
Some of our cheeses have aged for many months or even years to lose most of their moisture, that makes them ideal for grating, gratin dishes, sauces, or salad dressings. Because their taste is so deliciously intense, they are perfect to enjoy on their own, with crackers, grapes or black olives.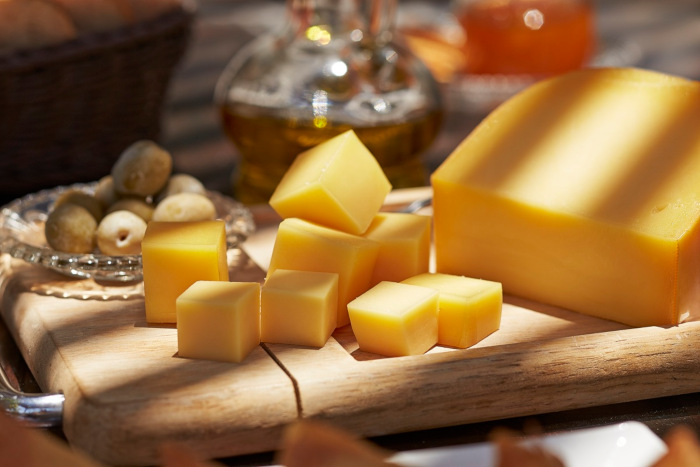 ALL THE GOODNESS, all the nutrients
Cheese is one of the best-loved foods in the world. But did you know that, to make 1 kg of Frico cheese, we need about 10 litres of milk? This is because cheese is concentrated fat, calcium, protein, vitamins and minerals, all the goodness of milk! And super tasty!